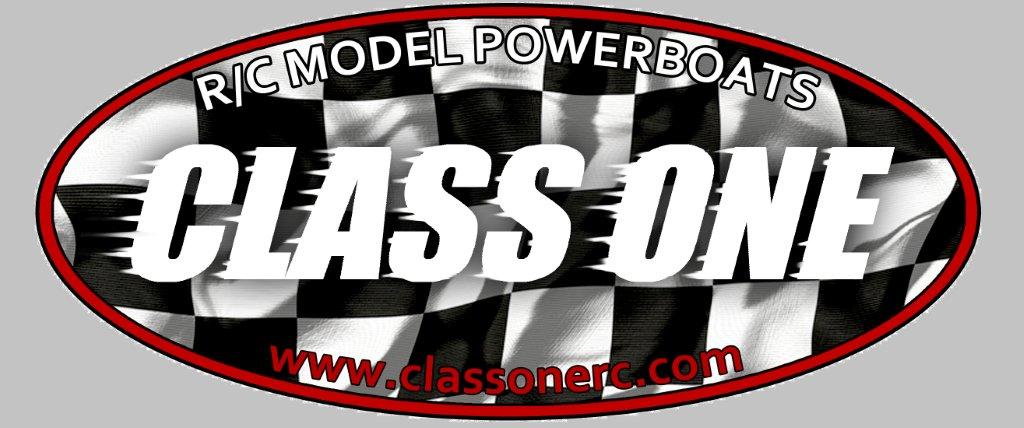 Dedicated to Scale model boating!
Welcome to ClassOne R/C Model Powerboats, LLC. We are dedicated to building the highest quality RC boats that we can. Our intent is not to build boats the same quality that you will find on eBay, or that you may purchase from one of the bigger "mass production" companies. Each boat is built carefully to our standards with exacting attention to detail. We offer 2 different hulls at this time. Our 72" Scale Douglas Marine Skater 388 race boat for the scale model enthusiast, or the PPB DragCat. This boat was designed by Paul Swallen of PPB Racing, and ClassOne purchased the rights to produce the boat, and sell it to the world market. The PPB DragCat hull holds several records in different organizations for straight line speed. If your just looking to go fast, this boat IS the fastest cat you can buy.
Classone R/C Model Powerboats - News!

PPB DragCats **NOW AVAILABLE**
Finally, REAL DragCats, at an affordable price.

Click on the small pictures below to enlarge them

.

I am excited to announce that ClassOne R/C has teamed with Rico Racing to finally bring the ClassOne PPB DragCat to the market. Having Rico Racing's attention to detail as well as experience in building quality R/C boat hulls gives me the opportunity to bring these great boats to the market at a price that I believe is affordable for anybody.


Rico Racing will not only be building the boat, but will also be installing full length rails, and a full transom plate!

For pricing and information about the FASTEST SAW CAT you can buy, please contact Rico Racing at: HERE!




Classone R/C Model Powerboats - News!

All about the 72" Skater.
This boat is a dream come true for me. Living in Michigan, I have always admired the Skaters and hope to someday have one. Working together with Fluid Design's engineer Eric Styve we were able to cut a perfectly scale 72" model of the Douglas Skater on a CNC router. This plug was cut from actual CAD models. The hull is modeled after the 388 Race hull. Everything on this boat is scale, right down to the micro steps. We designed the boat to suit either Rear Exhaust Gas Engines or JetCat SPM5 Marine turbines. If you're looking for the ultimate R/C Cat, this is it, period.

If your looking to buy one of these beautiful scale models, please contact Rico Racing: Here!

Click on the small pictures below to enlarge them.


Video of the first twin turbine skater.

ClassOne can provide you a bare hull, or build you a turnkey ready to run boat, right down the the scale paint job. No mater what you want, be it gas engines and standard fiberglass to turbines and vacuum bagged carbon fiber. We do it all!

TO PLACE AN ORDER

or for more information, Please Contact Rico Racing.

321-508-9703
(call after 6:00 PM EST )
or


---

ClassOne R/C 92" Tencara's - Out of production, but cool to look at! Click on the pic to see more of the boat!
Visitors So Far To Our Website...